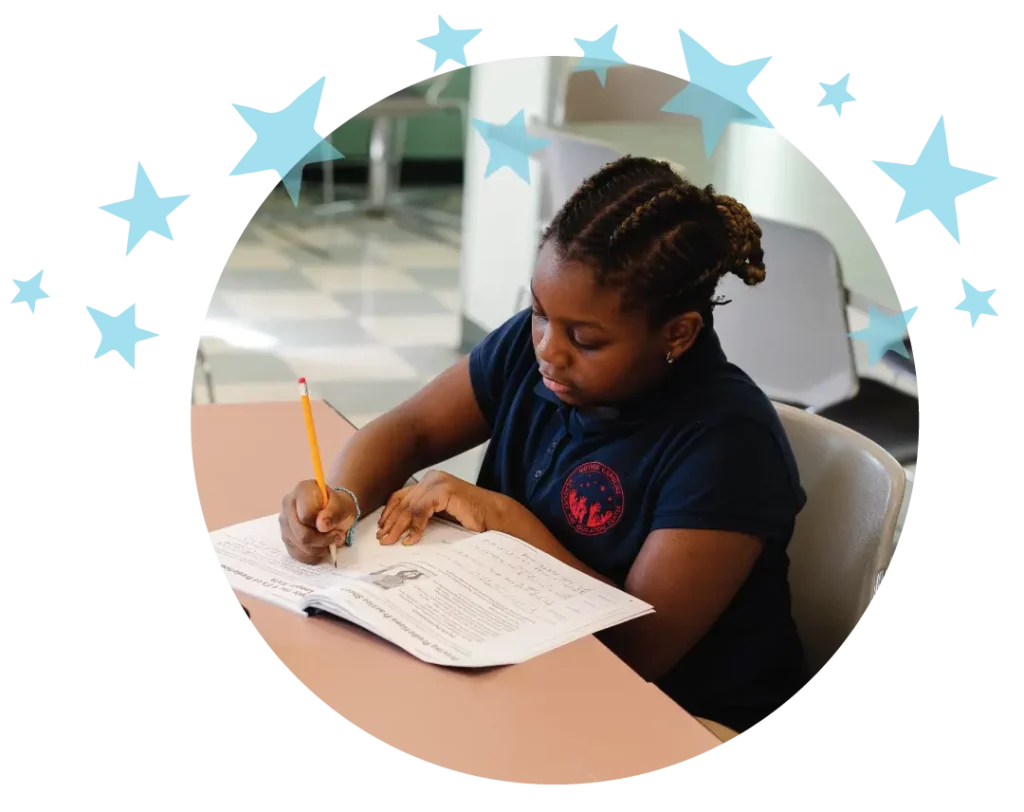 For 30 years, parents and caregivers like you have begun this journey by wondering whether Mother Caroline is the right fit. This is a major decision that can positively affect not only your student, but your entire family.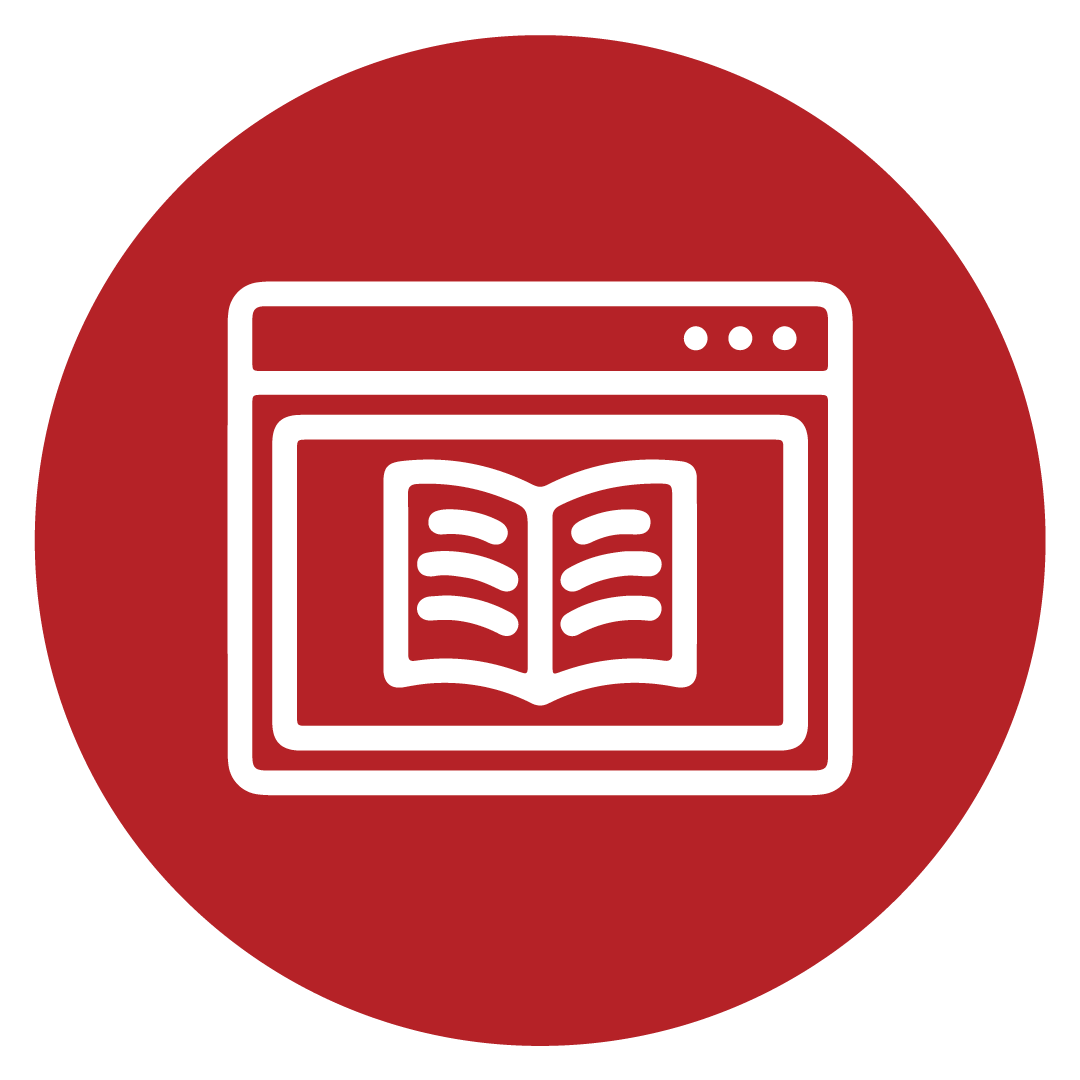 Learn more and take
a virtual tour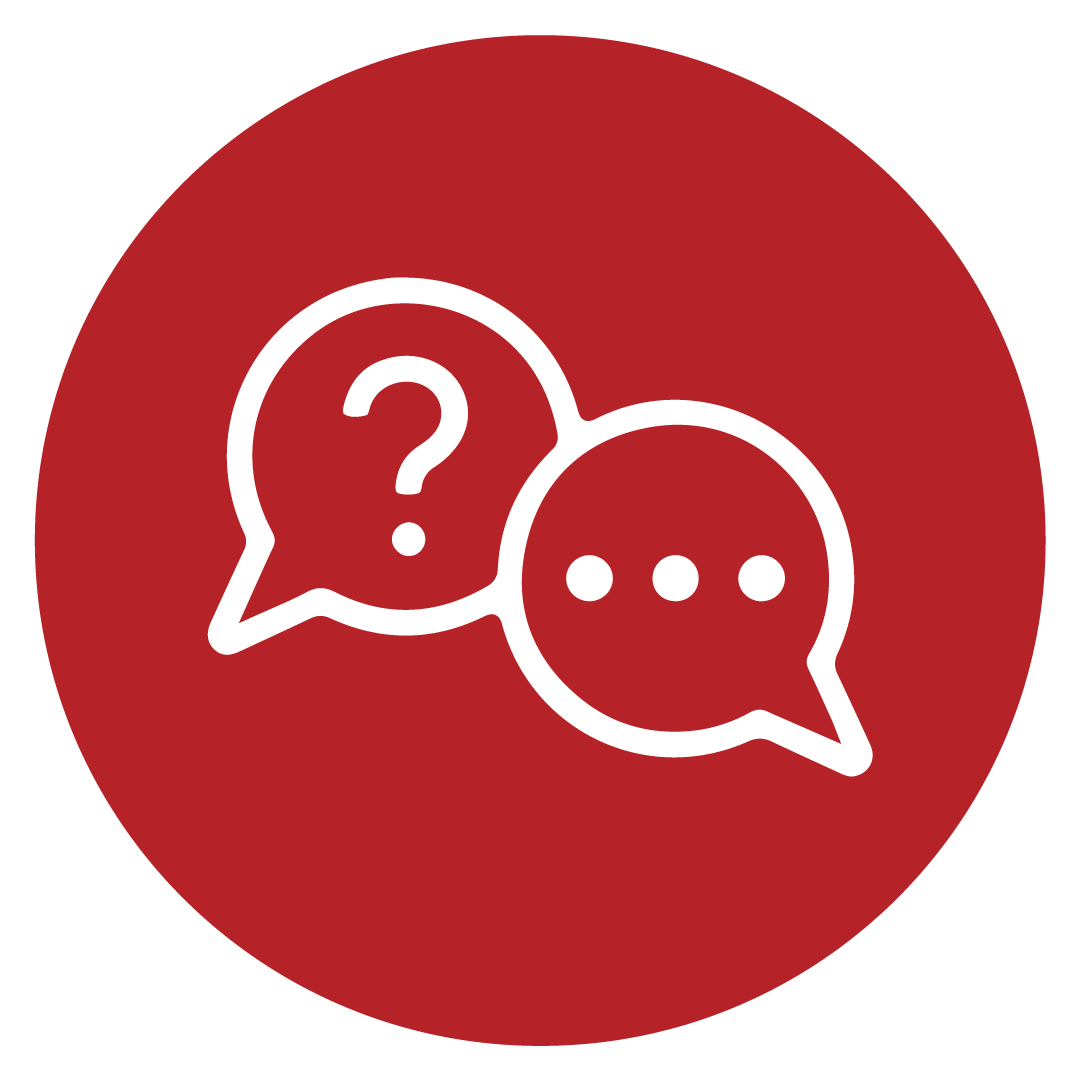 Attend one of our in-person
information sessions
When you are ready, fill out an application
Director of Admissions,
Raymonde Alcindor
Mother Caroline Academy is a tuition-free school for students from traditionally underresourced Boston neighborhoods. Mother Caroline Academy uses the Boston Fuel Assistance Income Guidelines to help determine financial eligibility for students and their families. We require that families pay an annual enrollment fee of $350. The fee is due when families sign and return the decision letter offered to attend MCA.
Families pay an annual enrollment fee of $350 to help defray a portion of the expenses for books, supplies, extracurricular and after-school activities. In exchange, Mother Caroline Academy offers:
We encourage you to take a virtual tour of our campus and programs
We also schedule in-person information sessions throughout the fall and early spring.
Dates of upcoming sessions:
Students may apply for grades 3-7. Our admissions occur on a rolling basis throughout the fall and winter for the following September. Enrollment is usually completed by the end of June. MCA does not accept students who are entering the 8th grade.
Application materials for the 2024-2025 school year are below.
Please review the checklist linked below for all required documentation for submissions. Applications will not be reviewed until all required documentation is received.
At the time of the interview, parents/guardians will be asked to commit to participating and being an active part of their student's educational experience at MCA. In cases where a parent/guardian is unable to fulfill this role, another adult or relative will be asked to support the student while she receives her education at MCA.
In 2021, the MCA Board of Directors unanimously voted to expand Mother Caroline Academy to serve students in Kindergarten through 8th grade. Over the past few years, the school has added fourth and third grades. As we look to add kindergarten, first and second grades, it is our responsibility to ensure that the expansion is well planned, measured, and able to drive the best experience for both students and families. This requires updated classrooms, enhanced enrichment programs, outdoor play space, new funding partners, and other experiences required for students in younger grades.
The Board, alongside school leadership, is partnering to develop a detailed implementation plan that will address all aspects of the last stage of the school's expansion. As part of this implementation plan, we will develop a better understanding of timing as to when we will be ready to welcome our youngest learners.
Frequently Asked Questions
The following includes information about uniforms, transportation, after-school activities, summer school, opportunities for parent involvement and more: