All our students participate in after-school activities. Afternoon activities include athletics, student clubs, art, and science clubs.
The after-school activities program runs Monday and Wednesday for all grades from 3:00pm to 4:00 pm. On Tuesdays and Thursdays, homework hour runs for all grades during this block as well.
Students in grades 6-8 also receive a weekly "flex" period to pursue any additional time needed with their teachers and peers. During this time, students and teachers coordinate to clarify concepts one on one, engage in test prep in groups and individually, or finish projects for any number of community events or after-school activities that might be taking place.
After School clubs change year to year at MCA. Some examples of past offerings are: Book Club, Science Club for Girls, Yearbook/Newspaper, Yoga, Drama Club, Photography, Random Acts of Kindness, and Coding.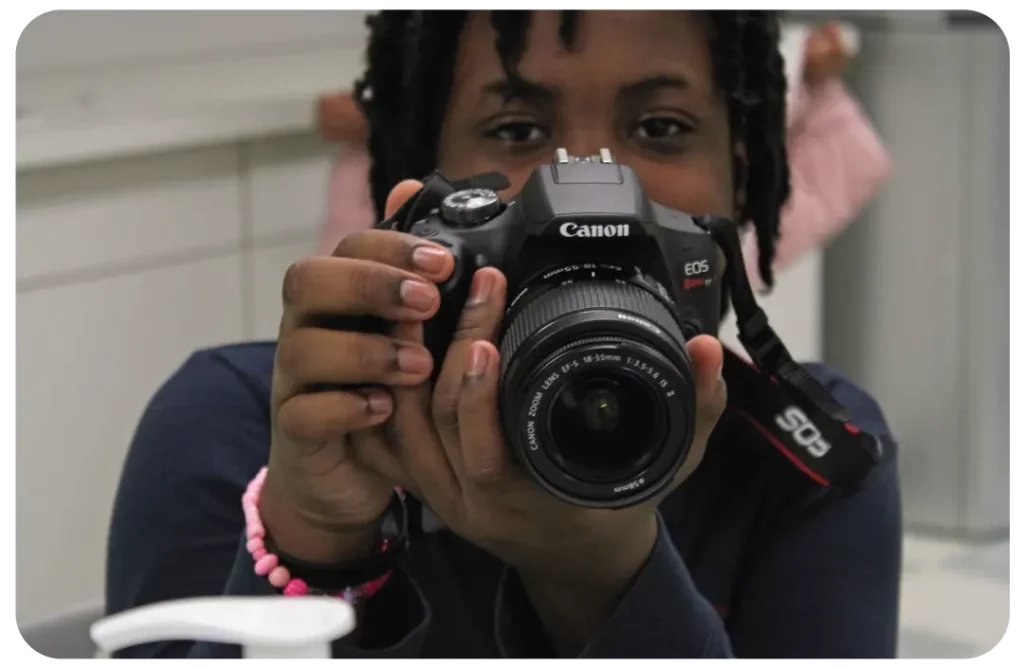 Sports change year to year at MCA as well. Our afterschool sports and athletics activities in the past have included Basketball, Soccer, Tennis, Double Dutch, Running Club, Step Team.
*Clubs & sports at MCA are dependent upon staff and are subject to change year to year.