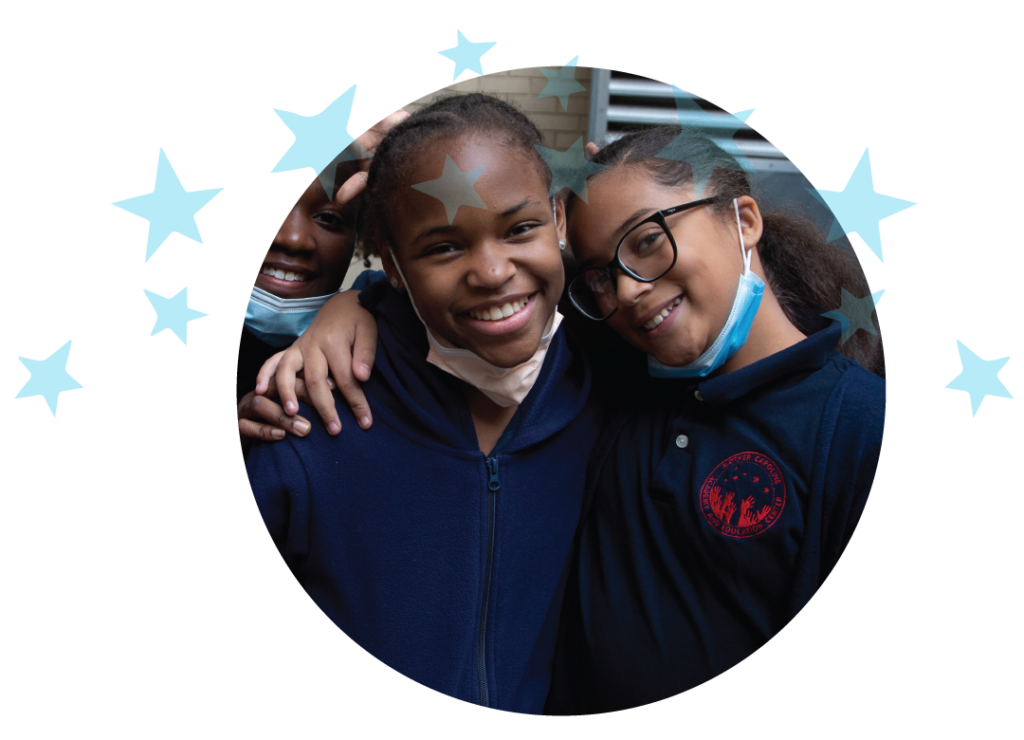 As a tuition-free school serving families from traditionally underresourced Boston neighborhoods, philanthropic support is critical to empowering our girls and their futures. MCA is the only tuition free school for girls in grades 3-8 in the City of Boston.
Mother Caroline Academy is a 501 (c)3 Organization.
The EIN is 04-3163180.
There are many ways to support Mother Caroline Academy: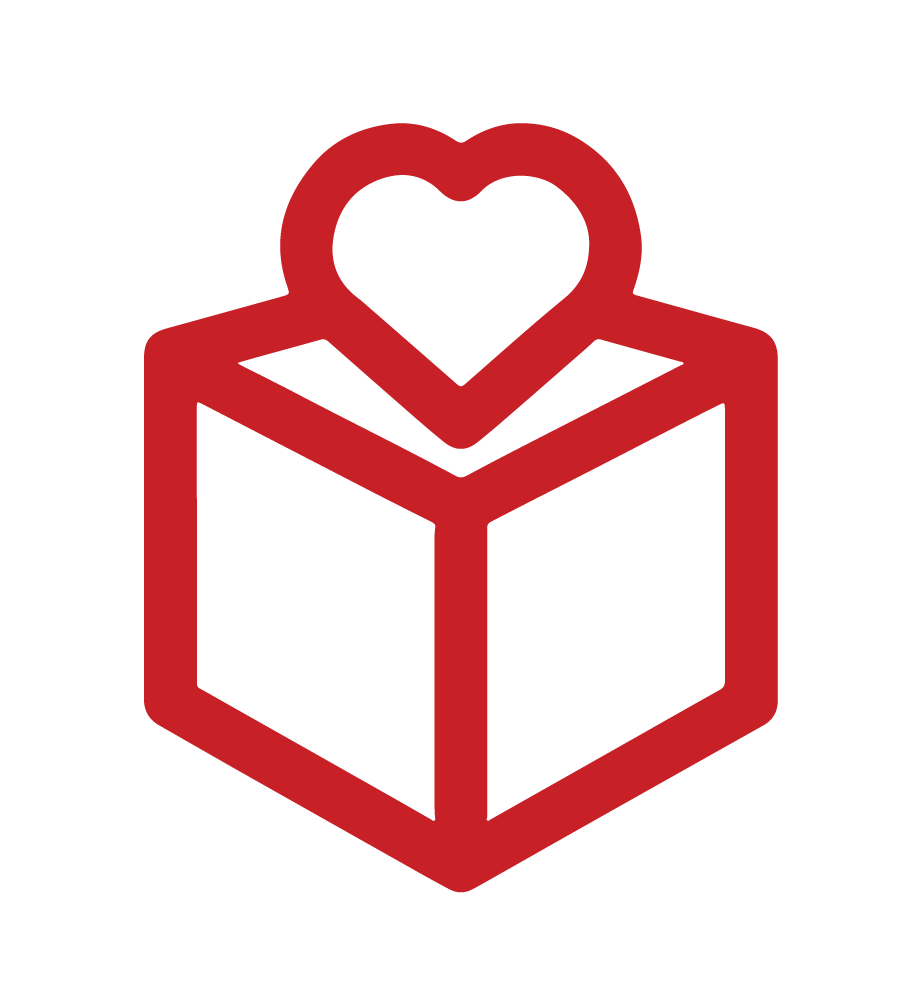 Ways of Giving
Your gift supports the success of students, and helps them and their families ensure a brighter future for generations to come.
Your donation empowers and uplifts our students to achieve educational excellence and generational growth at Mother Caroline Academy and beyond, carrying them aloft to reach their fullest potential. Your donation to Mother Caroline provides essential resources and exciting opportunities for our students and their families, for example:
When you empower her, you empower the future.
The 2023-2024 school year marks the 30th anniversary of empowering girls in Dorchester to think bigger, bolder, and beyond, through educational excellence, leadership development, and community stewardship at MCA. We will be celebrating our 30th anniversary all year long, so please check back here for exciting opportunities to celebrate with us and get involved!