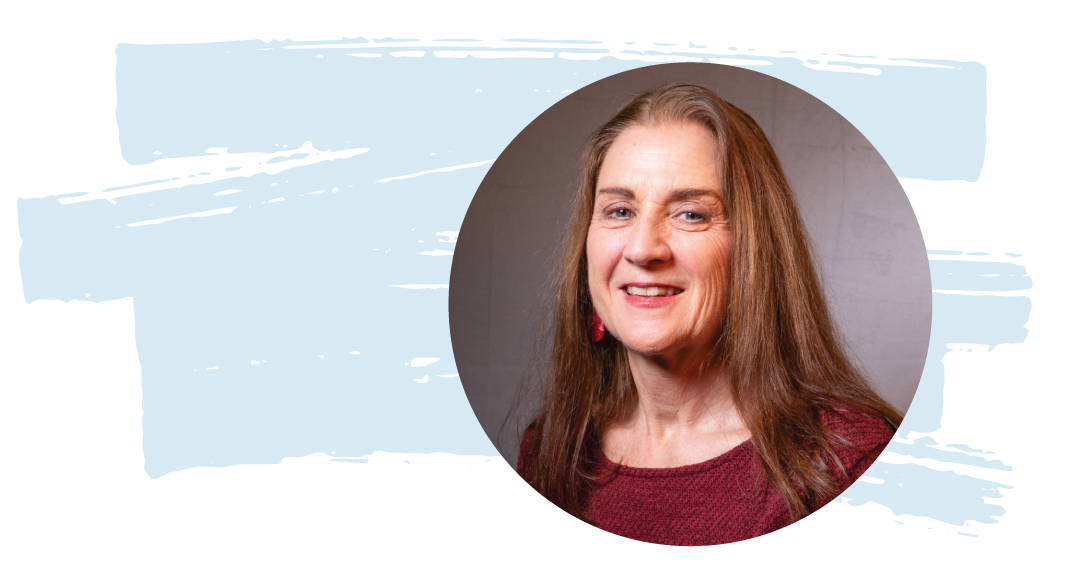 Dear Friends,
Mother Caroline Academy and Education Center is the only tuition-free, all-girls elementary and middle school in the city of Boston. We empower young women from underrepresented communities to raise their voices and "demand a seat at the table." We instill in our students a spirit of respect and a work ethic of underlying perseverance. Our students enroll in private, independent, boarding, and Catholic high schools and we have a 100% graduation rate. Our 96% matriculation rate into college puts us well above the national average for women of color.
Our students are challenged with a rigorous academic program to become the shining stars they are destined to be. With a dedication to our mission statement of providing a "high-quality education that develops the individual gifts of each student and prepares her for success in competitive secondary schools and colleges" we challenge our students to look beyond the City of Boston and reach for goals as global citizens. We are immersed in a world where dedication to global learning and attention to social justice is essential.
Our partnerships with organizations such as Step Into Art, EVKids, Boston College, Handel and Haydn Society, and Boston Children's Hospital allow our students to become involved in the Boston community while providing rich cultural opportunities where students are able to learn about careers as well as broaden their lens to the world.
As we begin our school year, we invite you to come and visit and experience the continuous flow of energy, enthusiasm, and empowerment that echoes throughout our school.
Warm regards,
Annmarie Quezada
Head of School