Our Educational Philosophy
We aim to empower students and families to imagine a future with limitless possibilities.
We want to guide our students to become leaders in their communities and the greater world.
To do that, our curriculum emphasizes skills-based education in language arts, reading, math, science, social studies, world religions and world languages. We give our students 21st century skills while challenging their creativity and building their abilities to solve problems in innovative ways.
Our teaching reflects four core values: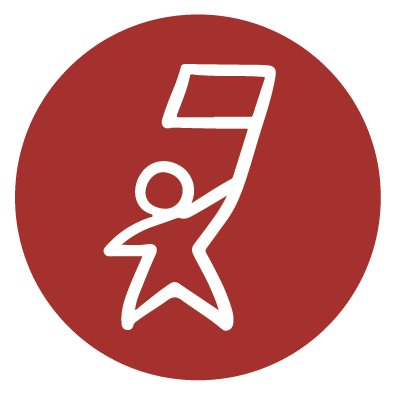 Leadership:
Every student is encouraged to become a leader, and to develop critical and independent thinking.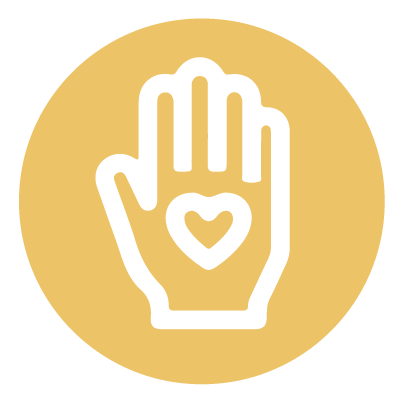 Responsibility:
Every student is taught to be responsible, accountable participants in the classroom.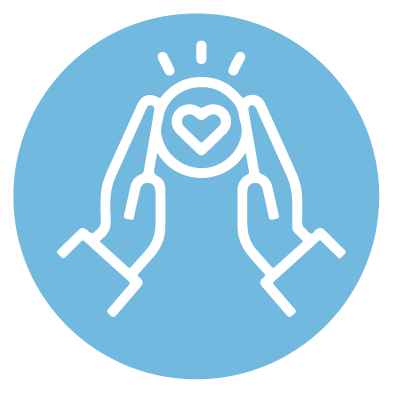 Respect:
Every student is honored for their individuality and the unique gifts they bring to our community of learners.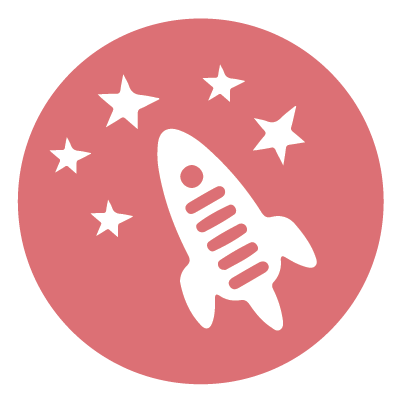 Perseverance:
Each student is instilled with the importance of a steadfast work ethic that will help them today, in their high school years, college, and in life.
These values are infused into our after-school program, which includes sports, visual and performing arts, and a STEAM (Science, Technology, Engineering, Art and Math) club that enable students to pursue their talents and interests beyond the classroom.
These values also drive our partnership programs with many community organizations such as Step Into Art, Boston Children's Hospital, MissionSafe, EVkids Mentoring, Handel and Haydn Society, and Boston College Lynch School of Education, to name a few. These partnerships allow our students to become involved in the Boston community while helping students learn about careers and broaden their lens on the world.
For parents and caregivers, our wrap-around services, such as "The Parenting Journey" support parents through education and discussion. These programs help our families guide their girls and young women in these core values as they journey from elementary and middle school to high school and beyond. Parenting Journey works with parents to ensure they have the support necessary to be even better parents to their child(ren). Topics covered in Parenting Journey include, but are not limited to parenting, mental health, physical health and wellness. Talking points are flexible, giving parents a chance to express what they need.