Mother Caroline Academy and Education Center (MCAEC) recognizes the value of an all-girls education experience. MCA actively recruits 3rd, 4th, 5th, 6th and 7th grade students. Help your student become a strong, brilliant leader by enrolling at Mother Caroline Academy today!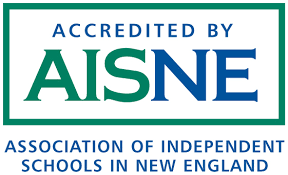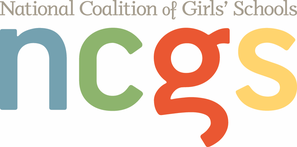 Admissions – Open House
Click the link below to view our virtual open house!
Application Materials
Application materials for the 2023-2024 school year are down below.  Please review the checklist for all required documentation for submission. Applications will not be reviewed until all required documentation has been received.
MCA Frequently Asked Questions
Admissions Application (Paper Form)
Application Process

To ensure that MCA can accommodate the needs of each student, we have an extensive application process. MCA accepts applications for the following school year starting in the fall of the current school year and admissions is on a rolling basis. Enrollment is usually completed by the end of June due to all grades being filled. MCA does not accept students who are entering the 8th grade.
All applicants must:
Submit the application, including income verification. This can be completed using the online application (google form) or the paper application. Please be sure to attach income verification document(s) to the paper application.
Send teacher recommendation form (linked above) to your student's teachers. Please note that if your student has a teacher that teaches all content areas, one recommendation will suffice. Otherwise, two recommendations are required, one from a math teacher and one from an ELA/humanities teacher.
Provide school records including standardized test scores, report cards, attendance records and any relevant student support documents such as an Individualized Education Plan (IEP) or 504 Plan.
Participate in a personal interview of both student and parent/guardian.
Participate in placement testing.
At the time of the interview, parents/guardians will be asked to commit to participating and being an active part of their student's educational experience at MCA. In cases where a parent/guardian is unable to fulfill this role, another adult or relative will be asked to support the student while she receives her education at MCA.
Cost
Mother Caroline Academy uses the Boston Fuel Assistance Income Guidelines to help determine financial eligibility for students and their families. We require that families pay an annual enrollment fee of $350. The fee is due when families sign and return the decision letter offered to attend MCA.